So I dyed my hair medium red brown. It's normal looking, because I need to find a job. I know, I suck at life. Get over it.

from this: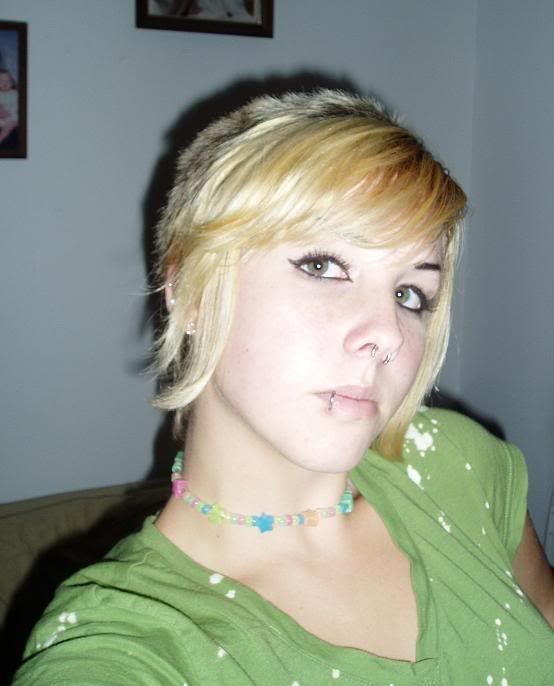 to this:



I adore Shannyn Sossamon's hair in the movie Rules of Attraction:



And I want to cut my hair like hers soon. I think my hair needs to grow in a bit before I do that though.